A new genosensor for meningococcal meningitis diagnosis using biological samples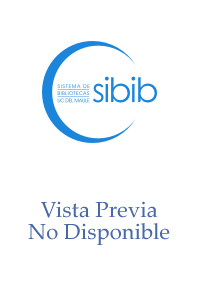 Author
Honorato de Castro, Ana Cristina
Toshio Kochi, Leandro
Rios Moço, Anna Clara
Coimbra, Roney S.
Oliveira, Guilherme C.
Cuadros-Orellana, Sara

Madurro, João Marcos
Brito-Madurro, Ana Graci
Date
2018
Abstract
In this work, a new electrochemical biosensor for DNA detection of bacterial meningitis is proposed. The system is based on specific DNA fragments from the Neisseria meningitidis genome as a probe incorporated on graphite electrodes modified with poly(4-aminophenol). Detection of a complementary oligonucleotide sequence, a specific 710-base pair amplicon, and the genomic DNA of bacteria was carried out by differential pulse voltammetry, using ethidium bromide as an electroactive indicator of hybridization. The complementary oligonucleotide and the genomic DNA of Neisseria meningitidis were quantified by the genosensor, showing detection limits of 0.6 ng μL−1 and about 6 ng μL−1, respectively. Morphological differences were observed between hybridized and unhybridized surfaces by atomic force microscopy. The biosensor showed high selectivity, discriminating non-specific targets, and high stability retaining over 98% of its original activity after 120 days of storage. The bioelectrode was effective in discriminating the genomic DNA in samples with human serum without significant interference, proving to be an interesting platform for meningococcal meningitis diagnosis.
Fuente
Journal of Solid State Electrochemistry, 22(8), 2339-2346
Collections
The following license files are associated with this item: