Strategy based on data mining and MALDI-Mass spectrometry for control disease of SRS in Salmo Salar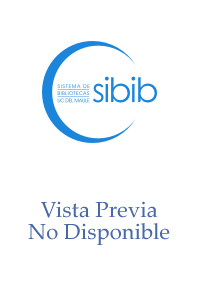 Author
López-Cortés, Xaviera A.
Ávila-Salas, Fabián
Orellana, Cristopher
Santos, Leonardo S.
Date
2018
Abstract
Piscirickettsia salmonis is a highly transmissible pathogens that cause high mortality in farmed salmonids. In this way, new techniques based on mass spectrometry (MS) and machine learning were applied and combined in an automatized platform in order to classify and predict this pathogen, in a faster and effective way. MALDI-MS was used to analyze serum samples from salmonid fishes (healthy and diseased) coupled to machine learning analysis in order to obtain a specific and sensitive pattern (m/z) for every pathogen with high reproducibility. The results probed that combining these two techniques are a powerful tool in the correct detection of this pathogen, in an early state of the infection process. Accuracy was >80%, which affords the good performance of our platform as a potential tool for the early disease control in the salmon farming industry.
Fuente
2018 IEEE International Conference on Automation/XXIII Congress of the Chilean Association of Automatic Control (ICA-ACCA)
Collections
The following license files are associated with this item: