Entropy production of ion thermo-diffusion in cell membranes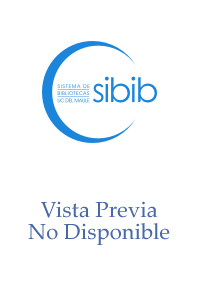 Author
Gómez-Mellado, Arturo J.
Paiva-Sánchez, Carlos F.
Vilches-Ponce, Karina
Carvacho-Contreras, Ingrid
Muñoz, T.
Date
2019
Abstract
Here, we developed a mathematical model for the ion diffusion in thermo ion-channels. Ion channels modulated by temperature are responsible for several physiological processes, including thermo-sensation. Our model is based on non-equilibrium thermodynamic theory, where the entropy production plays a fundamental role characterizing the thermodynamic of cell and the natural processes associated with ion permeation. We modelled ion channels activity using the conventional electrochemical approach, and we also considered a difference of temperature between the boundaries of the channel. We proposed that this assumption may influence the ion diffusion contributing to the entropy production. By using partial differential equations we attempted to determine the temperature, the ion concentration and the electrostatic potential as function of the position and time within the channel, aiming a characterization of the entropy production of the system.
Fuente
Journal of Physics: Conference Series, 1160, 012013
Collections
The following license files are associated with this item: