Modeling and stability analysis of salmon mortality due to microalgae bloom using linear parameter-varying structure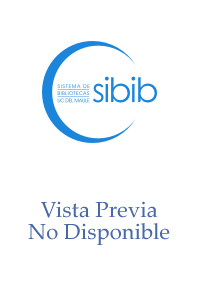 Author
Sánchez, Daniel E.
Palma, Jonathan M.
Lobo, Rodolfo A.
Meyer, João F. C. A.
Morais, Cecília F.
Rojas-Palma, Alejandro
Oliveira, Ricardo C.L.F.
Date
2019
Abstract
This paper investigates a non-autonomous system that describes a biomathematical model in a salmon farming context. More precisely, we consider two coupled nonlinear differential equations that model the dynamic behavior among aquatic pollution, salmon and microalgae populations. In this maritime habitat, we represent a harmful algal bloom (HAB) due to the climate event called El Niño. This phenomenon produces an ecological problem increasing the water temperature that starts a HAB, increasing the salmon mortality due to microalgae toxins and, consequently, incorporating additional aquatic pollution. In this work, we provide some stability and error analysis techniques based on a linear parameter-varying system modeling. Finally, we present numerical results and computational simulations in order to illustrate the applicability for our approach to model real ecological problems.
Fuente
CHILEAN Conference on Electrical, Electronics Engineering, Information and Communication Technologies (CHILECON)
Collections
The following license files are associated with this item: