Apps for depression: are they ready to work?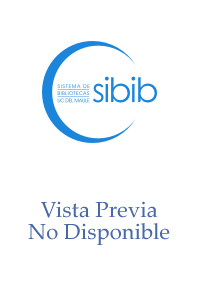 Author
Porras-Segovia, Alejandro
Díaz-Oliván, Isaac
Gutiérrez-Rojas, Luis
Dunne, Henry
Moreno, Manon
Baca-Garcia, Enrique
Date
2020
Abstract
Purpose of Review To summarize the latest evidence about mobile phone applications for the management of depression. Recent Findings Depression apps are very heterogeneous, given the absence of standards for their development, description, and evaluation. Randomized clinical trials show the effectiveness of some of these applications in reducing depressive symptoms. Attrition is an important issue whose evaluation is limited by the frequent use of incentives in the studies. Summary The number of mobile applications for depression far exceeds the number of studies evaluating their efficacy and feasibility. Despite the limitations of the digital market, there are a small number of apps that have demonstrated sufficient effectiveness and tolerability to think of short-term clinical use. However, there are still barriers at different levels that may delay the implementation of these interventions in daily clinical practice.
Fuente
Current Psychiatry Reports, 22, 11
Collections
The following license files are associated with this item: