Novel microsatellite markers for an endangered freshwater snail, heleobia atacamensis (caenogastropoda: cochliopidae), from the Atacama Saltpan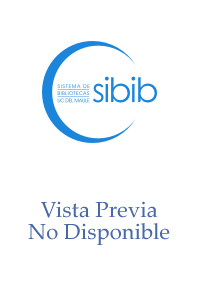 Author
Fabres, Alejandra A.
Valladares, Moisés A.
Sáez, Paola A.
Collado, Gonzalo A.
Pastenes Opazo, Luis Eduardo
Méndez, Marco Antonio
Date
2020
Abstract
The minute freshwater gastropod Heleobia atacamensis is only known from its type locality Tilopozo, located at the southern end of the Atacama Saltpan, Antofagasta Region, Chile. It is classified as Critically Endangered by the national agency, Ministerio del Medio Ambiente de Chile, due to its restricted distribution. For the first time, we have isolated and evaluated 65 microsatellite markers in 42 specimens of H. atacamensis, successfully characterising 11 as polymorphic. Cross-amplification testing was successful in three other species of the genus. As a result, the development and characterisation of these markers could be useful in future genetic studies of H. atacamensis and its congeners, regarding population structuring, dispersal patterns and recent demographic history. Furthermore, this information will also be significant to undertake conservation efforts in this endangered species, since its environment is highly threatened by lithium mining activities and a global water crisis.
Fuente
Molluscan Research, 40(3), 231-235
Collections
The following license files are associated with this item: