Ecological studies of sleep disturbances during suicidal crises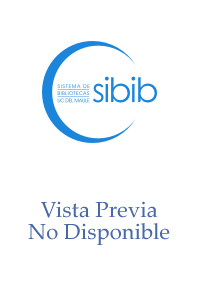 Author
Chaïb, Laurent S.
Porras-Segovia, Alejandro
Baca-Garcia, Enrique
Lopez-Castroman, Jorge
Date
2020
Abstract
Purpose of Review: Several reviews and metanalyses have shown that sleep disturbances, such as insomnia and nightmares, can predict suicidal ideations and behaviors. Common physio-pathological pathways may explain this relationship. However, only in recent years, some research groups have tried to apply this knowledge in the quest for a reliable tool of suicide risk prediction. We aim to describe in this paper the results of studies using ecological or quasi-ecological assessment methods that connect sleep disturbances and suicide risk. Recent Findings: Our review confirms the paucity of studies on this topic. The few studies that we could analyze suggest the interest of ecological methods of sleep assessment since sleep disturbances predicted the onset or worsening of suicidal ideations and behaviors. Summary: Ecological assessment of sleep can help to understand how sleep disturbances contribute to the emergence of suicidal ideations and behaviors. Sleep disturbances appear as a promising "real-life" marker of risk, but further studies are needed to determine if sleep monitoring could guide preventive interventions.
Fuente
Current Psychiatry Reports, 22, 34
Collections
The following license files are associated with this item: