A study of the cis–trans isomerization preference of N-alkylated peptides containing phosphorus in the side chain and backbone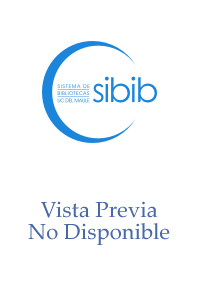 Author
De la Torre, Alexander F.
Ali, Akbar
Concepción, Odette
Montero-Alejo, Ana L.
Muñiz, Francisco M.
Jiménez, Claudio A.
Belmar, Julio
Velázquez-Libera, José Luis
Hernández-Rodríguez, Erix W.
Caballero, Julio
Date
2019
Abstract
The current work provides a study on the cis–trans isomerization behaviour of N-alkylated peptides decorated with phosphonate ester groups. A Ugi four-component reaction was chosen for the synthesis of N-alkylated peptides, where almost only the cis isomer was detected when the phosphonate ester group was incorporated as an amine component in the side chain. However, the phosphonate ester group inserted in the backbone, as an isocyanide component, leads preferably to the trans isomer of this kind of peptides. The diverse behaviour of cis–trans isomerization has been explained via spectroscopic nuclear magnetic resonance analysis and computational calculations.
Fuente
New Journal of Chemistry, (32), 12804-12813
Collections
The following license files are associated with this item: